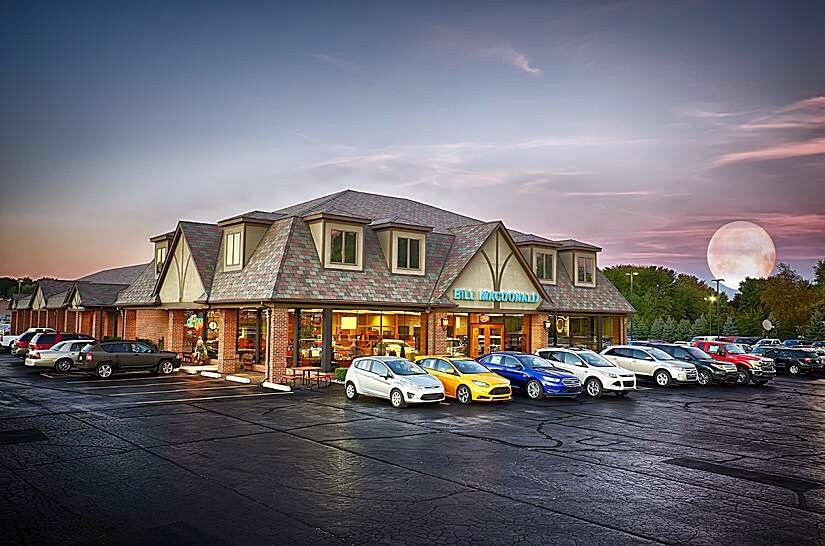 Established in 1978 and located in the heart of Saint Clair, Michigan, we pride ourselves on our large selection of new and pre-owned vehicles, our certified parts and service center, and our recently added RV and Motorhome service center. 
We have received the President's Award, which acknowledged our outstanding customer satisfaction, and we have also been the area's number one Ford Volume dealer for the past two years. 
When you visit our showroom, you'll know we aren't just talk…We have a full staff of certified sales representatives to answer any question you might have, fully certified technicians to make sure that your vehicle is repaired properly, and in a timely matter, outstanding auto detailers, and a warm family atmosphere throughout the dealership. 
Our commitment to customer service is our number one priority. We want to make sure that your experience with us is not just great in the showroom but for the life of your vehicle. 
Come in today and test drive one of our many New Ford models in stock including the Ford Edge, Ford Escape, Ford Explorer, Ford F-150, Ford Fiesta, Ford Flex, Ford Focus, Ford Fusion, Ford Mustang, Ford Super Duty, Ford Taurus, Ford Transit & Ford Transit Connect. 
Call 888-323-9821 for your No-Obligation Internet Price Quote from our Internet Department.