When you think about Halloween, what is one of the first things that pop into your head? If you said pumpkins, you're like the rest of us! If not, that's okay, but you should probably start thinking about what to carve.
A lot of people like to go scary with their carvings, but more and more we are seeing pumpkins that show a little into the personal interest of that homeowner like sports, movies, hobbies...or their favorite automotive company. We searched the internet for our favorite Ford and automotive-themed stencils and these are the best ones that we found:
The Classic Ford Logo:
Keep it simple and show your Ford Pride with the classic Ford logo font.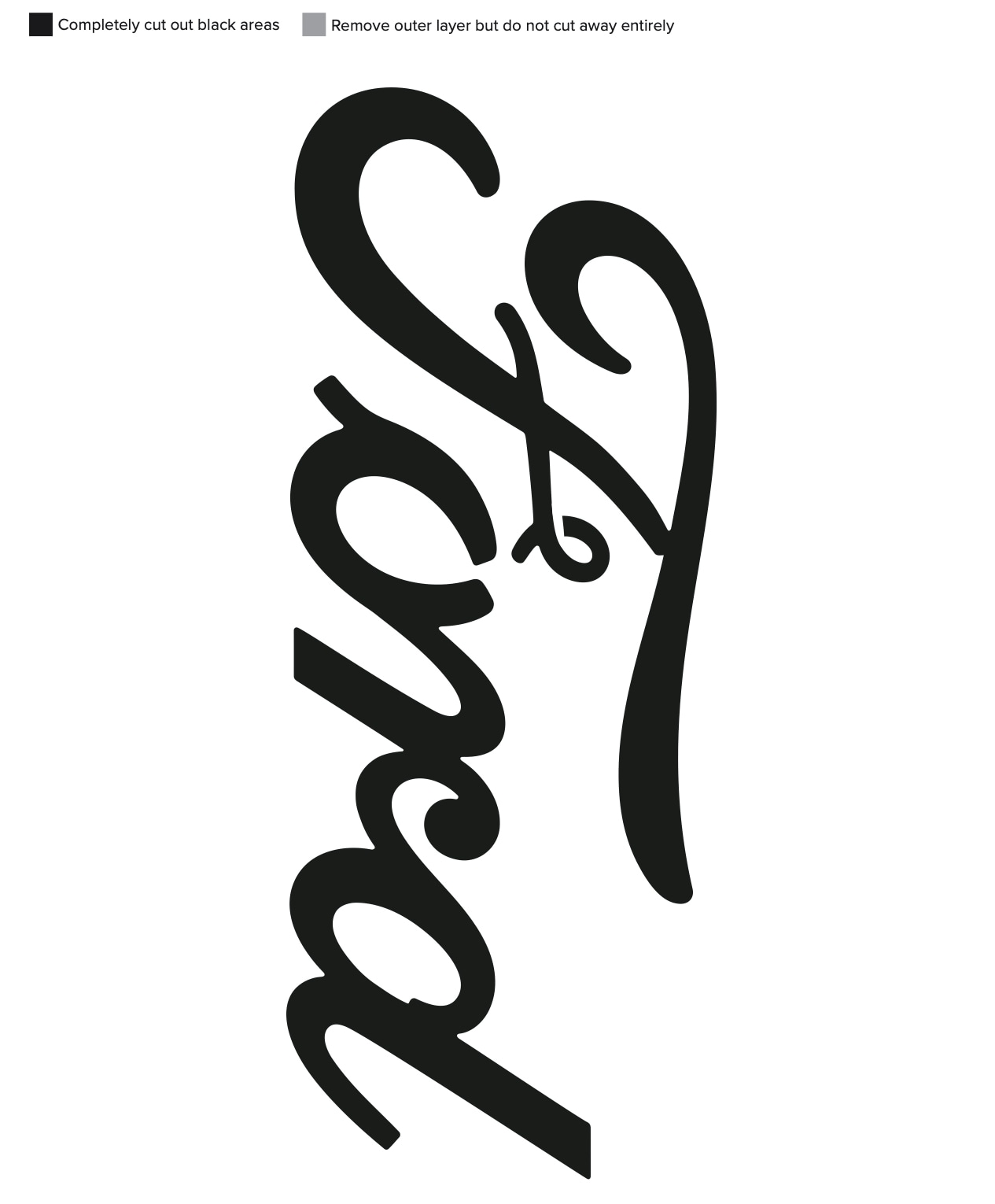 The Ford Focus RS:
Popular among the Ford Racing fans, this Focus RS stencil will turn heads.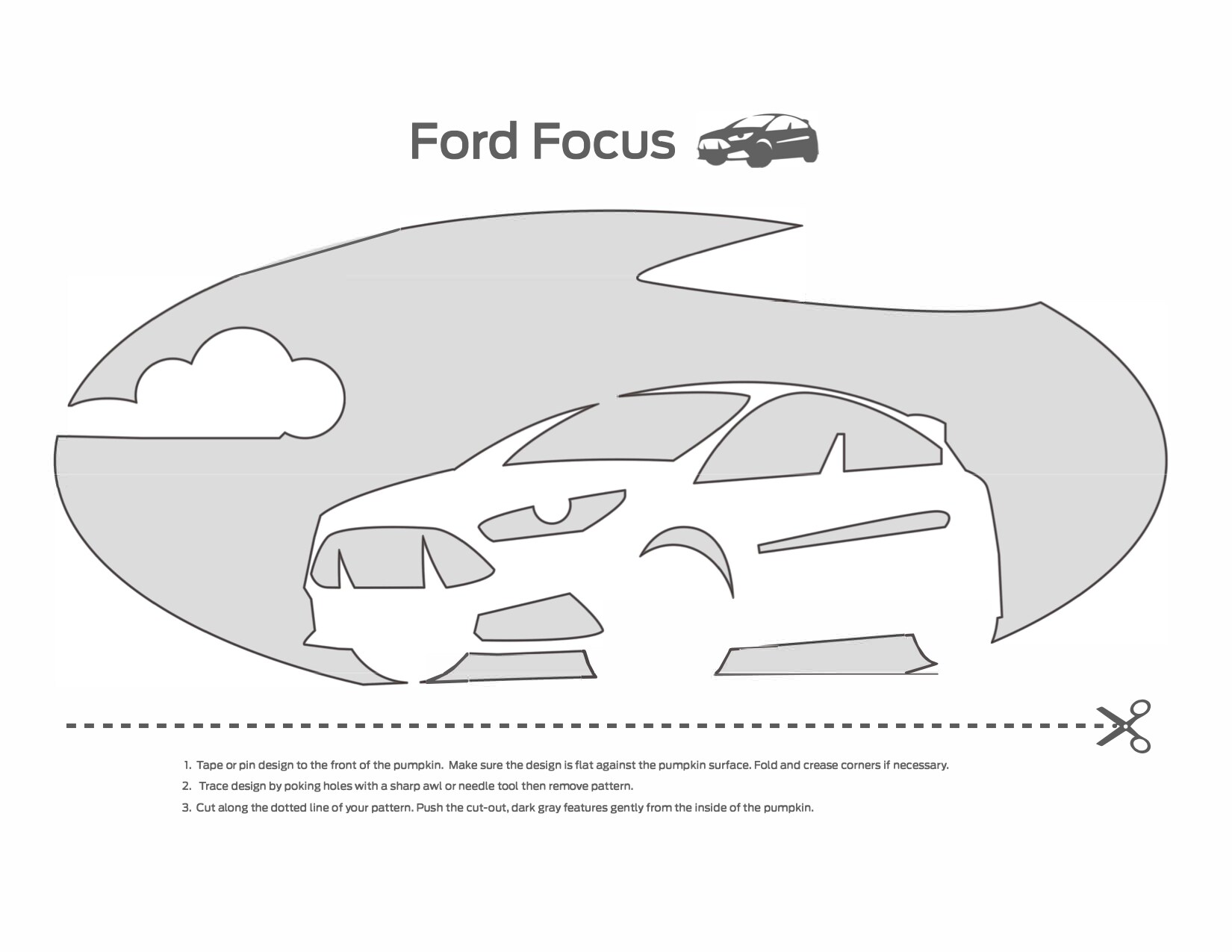 The Ford Explorer:
Explore your carving options and try out this Ford Explorer stencil.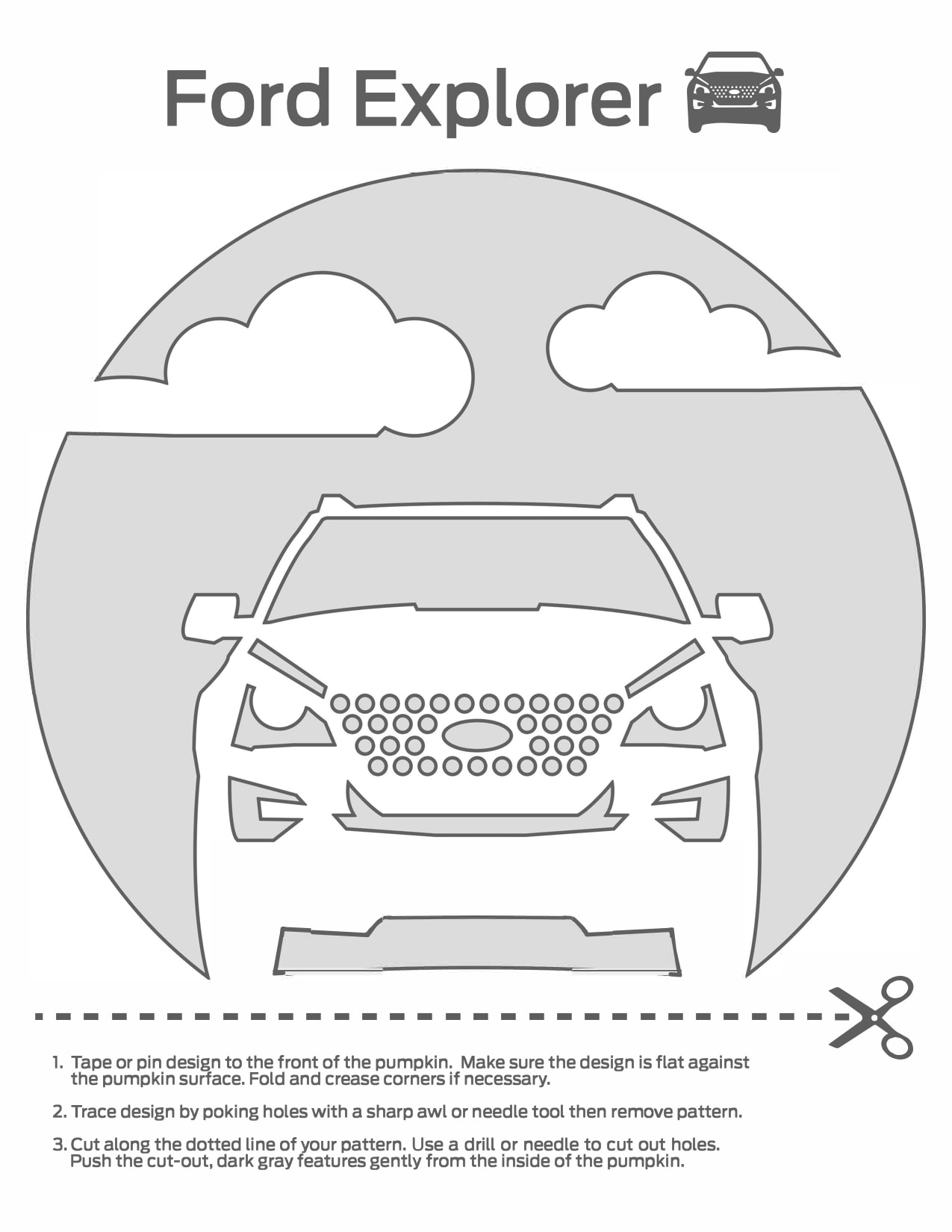 Built Ford Tough:
For the Pumpkin as tough as your Ford Truck, try the Built Ford Tough logo.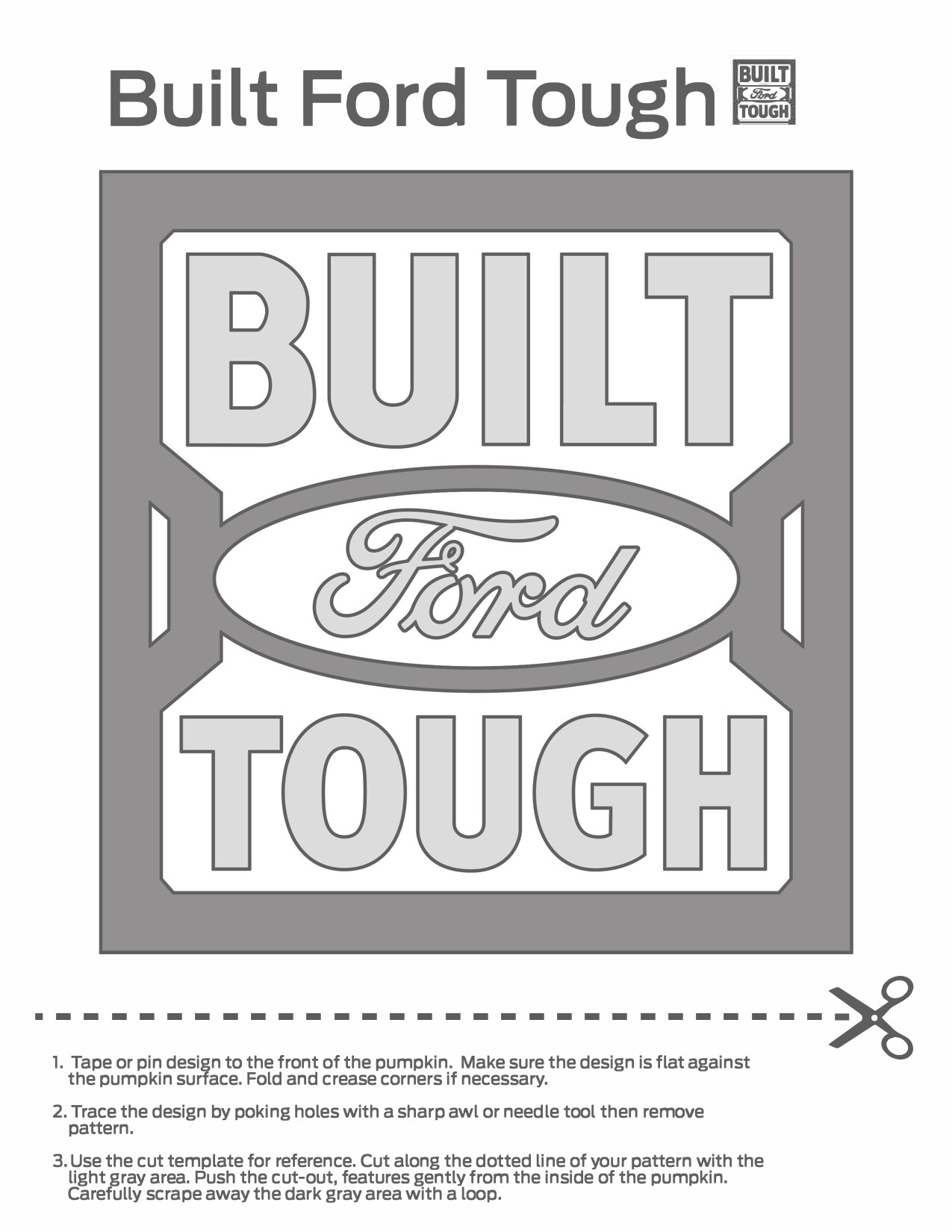 The Ford Mustang:
Everyone will know you're a Ford enthusiast with the classic Ford Pony stencil.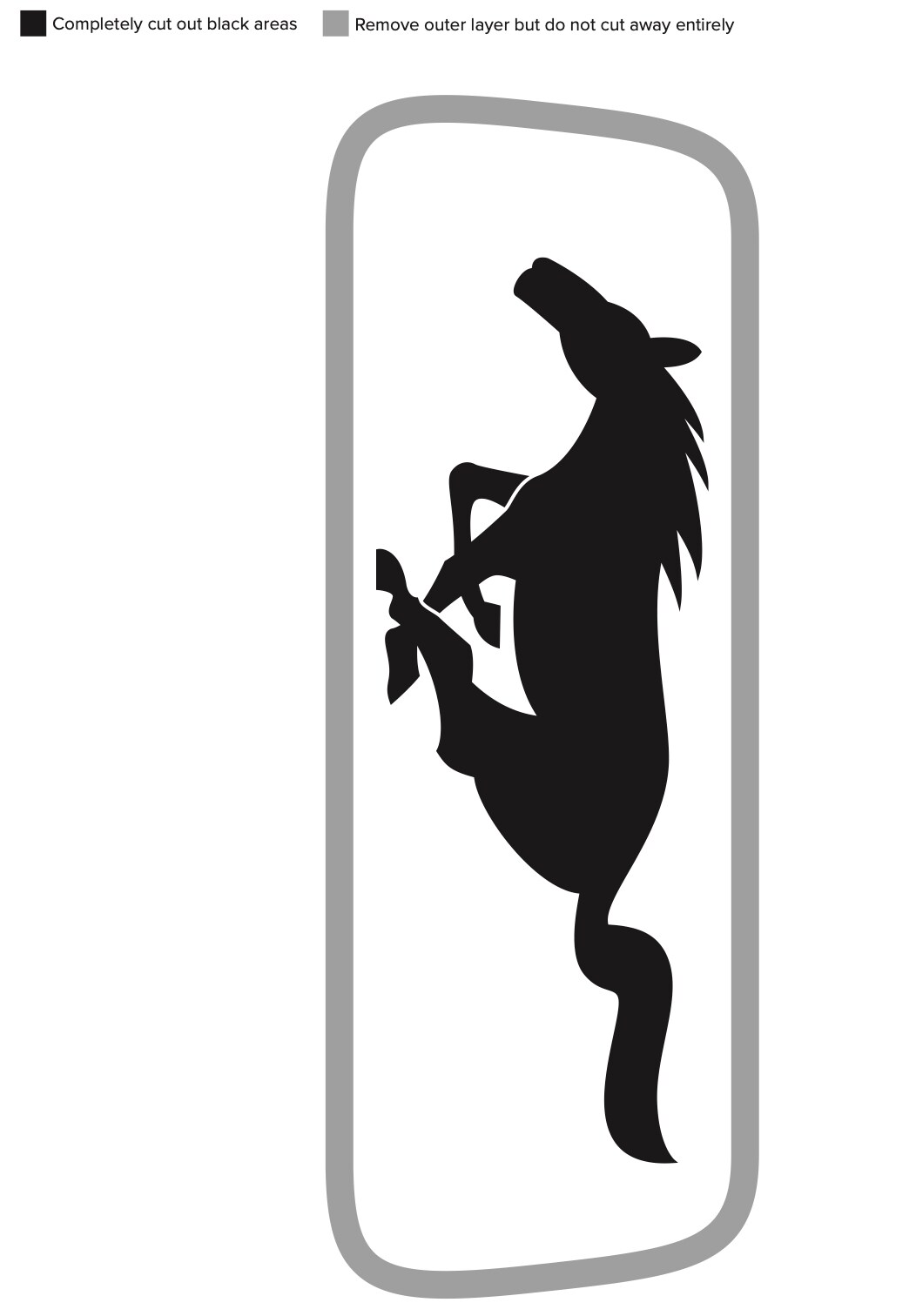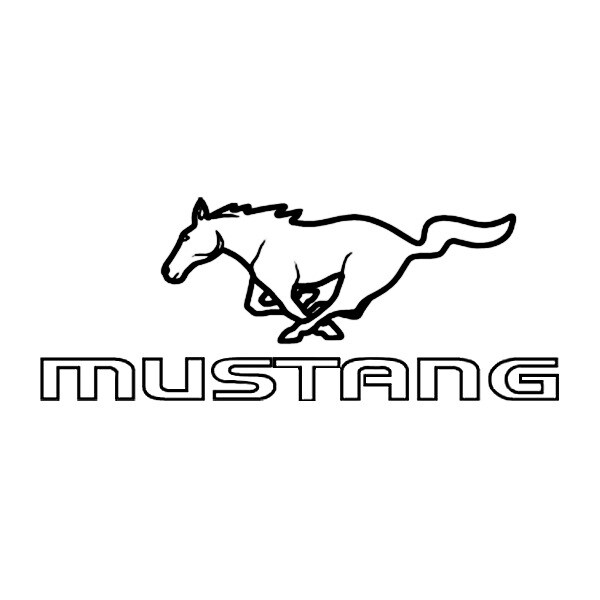 Check Engine Light:
Get a couple laughs this Halloween with this check engine light stencil.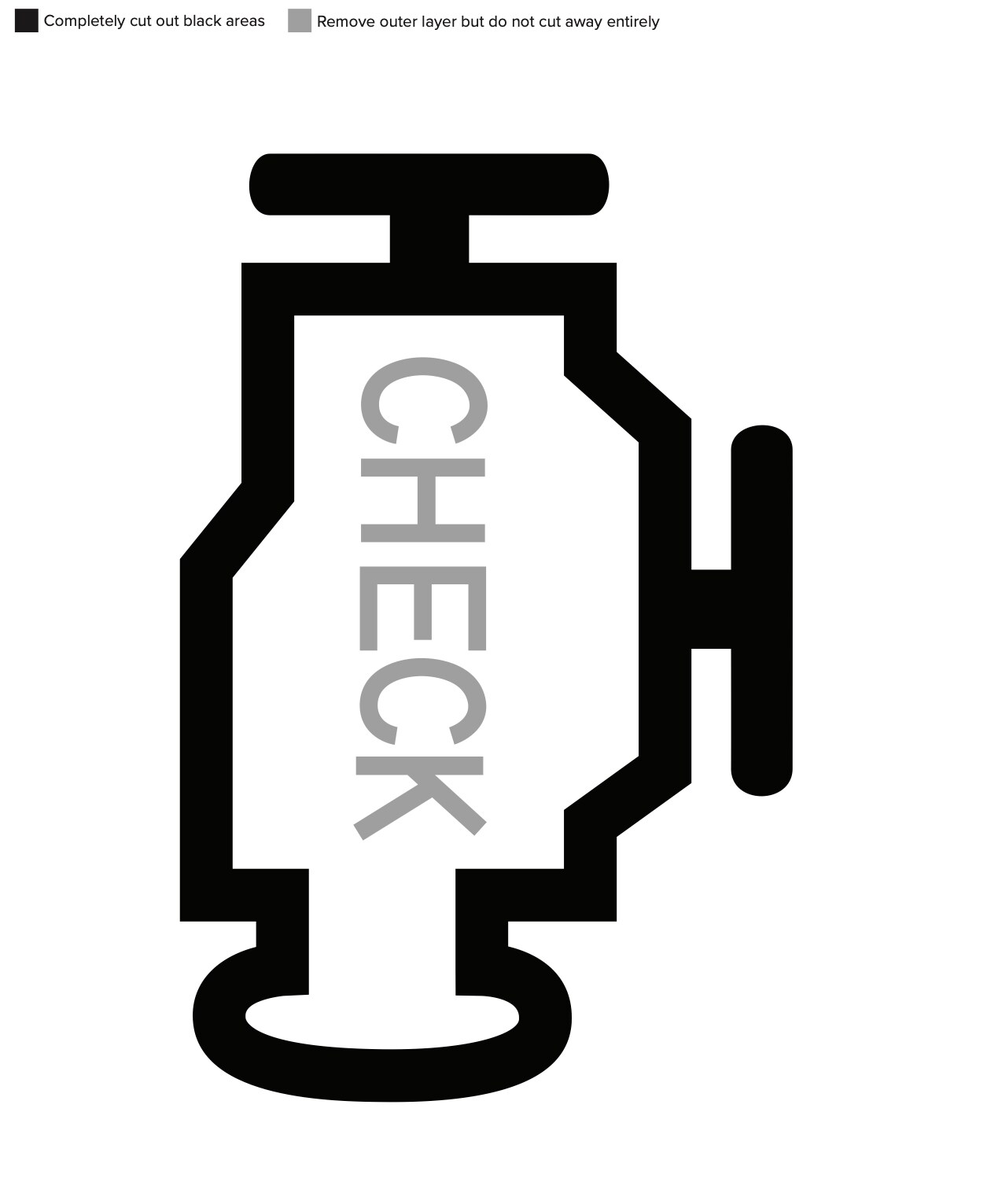 Once you pick and print your favorite stencil (or all of them), here's what you do:
1. Cut pumpkin from the top or bottom (your choice) and remove the seeds
2. After the seeds have been removed, cut the template out and tape it flat to the pumpkin's surface.
3. Trace the design by poking holes with a sharp awl or needle tool, then remove the pattern.
4. Cut along the dotted line of your pattern and follow each template's instructions for what areas to push out and what areas to remove the out layer of.
If you carve one of these pumpkins, PM us of a photo of it to our Facebook or email it to torif@billmacdonaldford.com for it to be featured online!


sources:
https://social.ford.com/en_US/story/ownership/holidays/download-custom-ford-halloween-pumpkin-stencils.html?page=1
https://www.morries.com/halloween/
http://www.jemome.com/p-mustang-logo-stencil-541154/